Rugged, Durable, Dependable
Single Lane Zoom. Multi-Lane HD.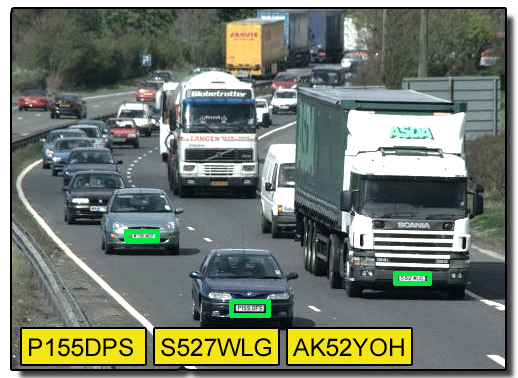 Built from a solid milled aluminium chassis and using the highest quality components the latest ultra-sensitive CCD technology, and powered by the class leading Cleartone High-Speed HD ANPR Engine, the RAVEN cameras provide unparalled ANPR performance both day and night. And with Standard, Dual and Multi Lane HD variants available the RAVEN Range can cover the most demanding situations.
Manage. Monitor. Analyse.
Monitor Cameras via Web Browser

With secure connectivity over
3G, 4G, LAN and WiFi.

Monitor both ANPR and Overview cameras and check reads live in the RAVEN camera via its secure web interface
Built in Statistical Analysis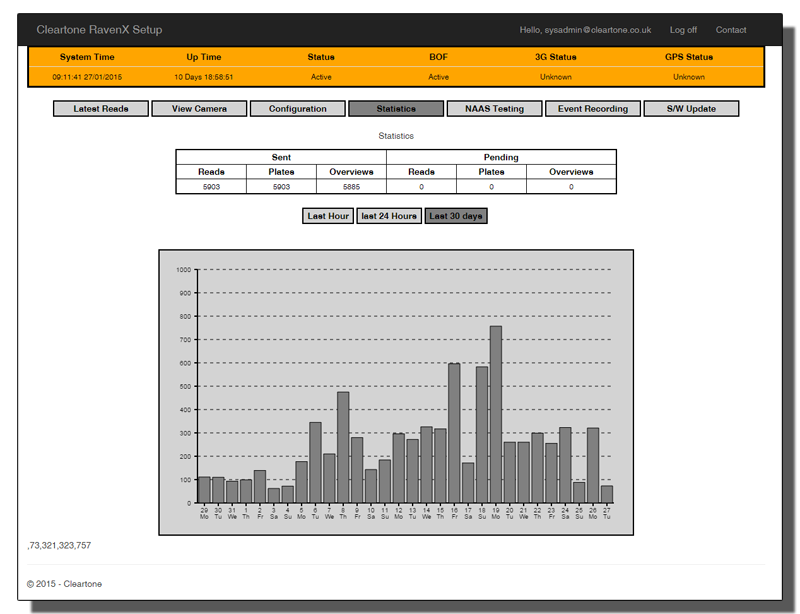 Analyse and check the camera read rate over the last hour, week or month for both performance analysis and auditng
...And In-Camera NAAS (NASP) Recording
Put the RAVEN into NASP Record mode and it automatically produces NASP compliant performance recording video and data for download into the Cleartone Back Office
For further information on the Cleartone RAVEN Range of Intellient ANPR Cameras or any other Cleartone product please contact us on the details below.